Welcome to OCE Club
Providing our token holders with unparalleled experience
CLUB MEMBER
Hold OCE to Join

Membership Info. Center >>
OCE BURNING
The OCE we received from Trading Fee Discount program will be burnt quarterly starting from 3Q2019 until the total OCE amount reduced to 7 billion. The quantity burnt and the address of OCE will be published after the data collection in the beginning of the following quarter.
---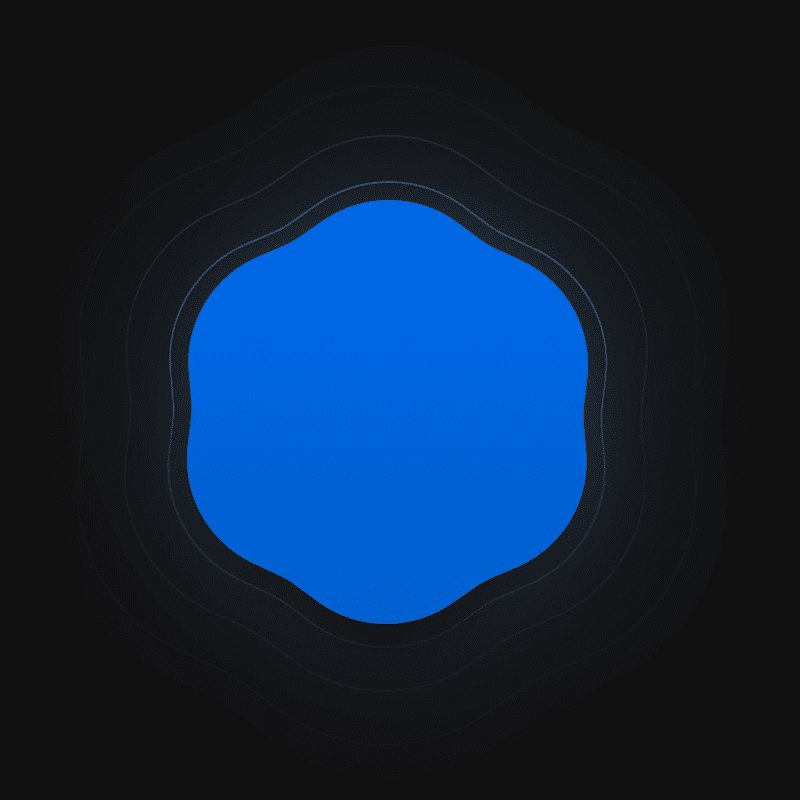 BURNING 30%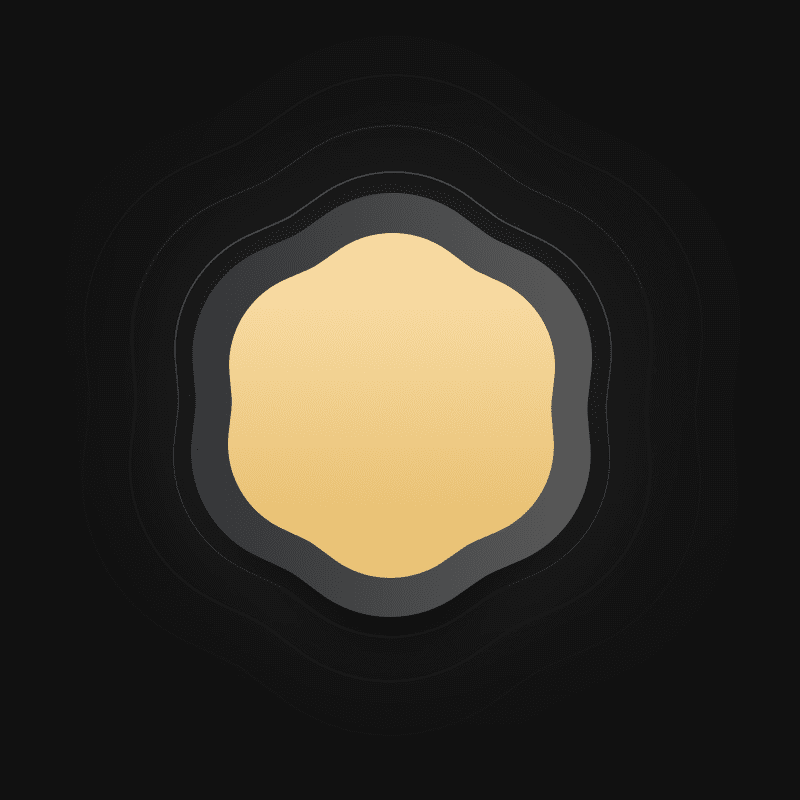 OCE Store
Served as the means of payment for purchasing merchandise on OCE Store - an online store that offers a variety of OceanEx souvenirs.
Voting
Use OCE to vote in the poll that is related to OceanEx ecosystem and community.
Dex Consumption
To be used as a consumption fee for OceanEx's forthcoming decentralized exchange - DEX
Payment
To be used in various payment scenarios ranging from OCE Store to other digital asset wallets to be explored in the future.
Buy OCE for more benefits
---