OceanEx Referral Program
Get at most 50% of your invitees' trading fees as commission
How to Invite Your friend to OceanEx
Invite your friend only need two steps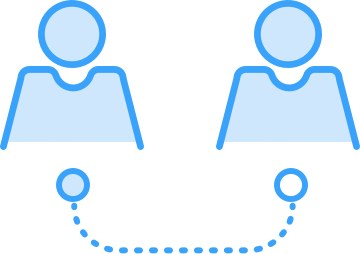 Invite your friends to register an account through your Referral ID or Link.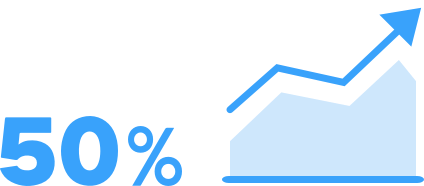 Your friends trade on OceanEx and you will be rewarded with at most 50% of your invitees' trading fees as commission.
OceanEx Referral Program Pro
Buy more OCE to get higher Referral Rate >>
Program Details
Common Referral Rate
Invite a friend to register and trade on the OceanEx platform.The inviter will receive a commission of invitee's 20% trading fees incurred as rewards.
Referral Program Pro
Accounts holding 5 Million or more OCE (Level 3/Level 4/Level 5/Pilot Whale) will enjoy a commision of 50% invitees' transaction fees.
Notices:
After the invitee completes the trading, the commission will be sent to your OceanEx account in real time as rewards.These reward tokens will be the same token as the invitee just incurred;
Invitees must be registered through your Referral ID or Referral Link;
OceanEx will disqualify the duplicate or misconducted accounts for this Referral Program;

OceanEx reserves the right of final interpretation of this Referral Program and the right to make adjustments to the rebate rules at any time.
Have More Traffic on Your Website?
Join OceanEx Affiliate Program, Advertise on Website and Boost Your Own Traffic to Revenue